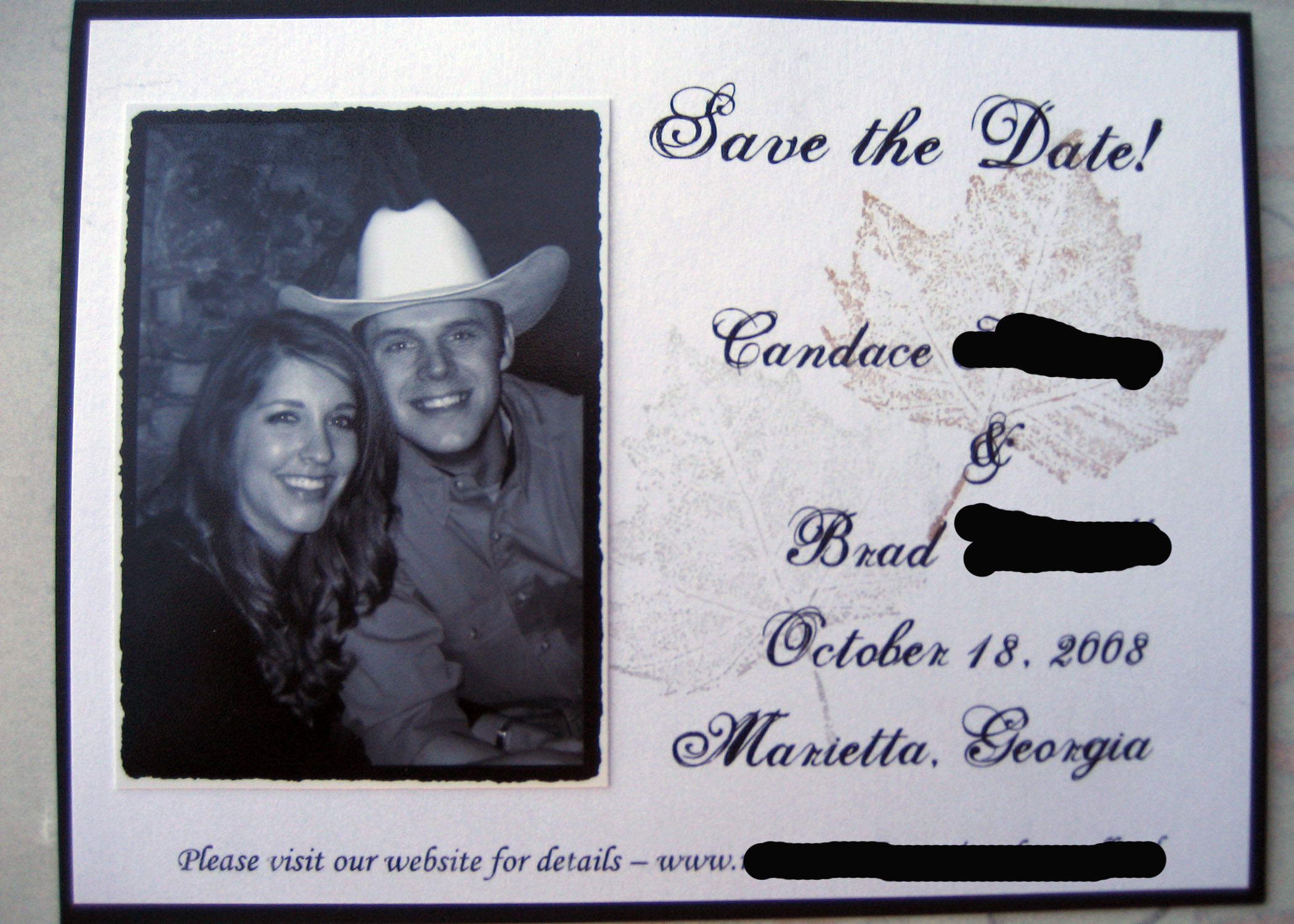 The paper is a white/ gold/ metallic color and its attached to black cardstock. We stamped all of the leaves on in silver and bronze metallic ink. It was quite time consuming, but very worth it in the end because everyone loved them!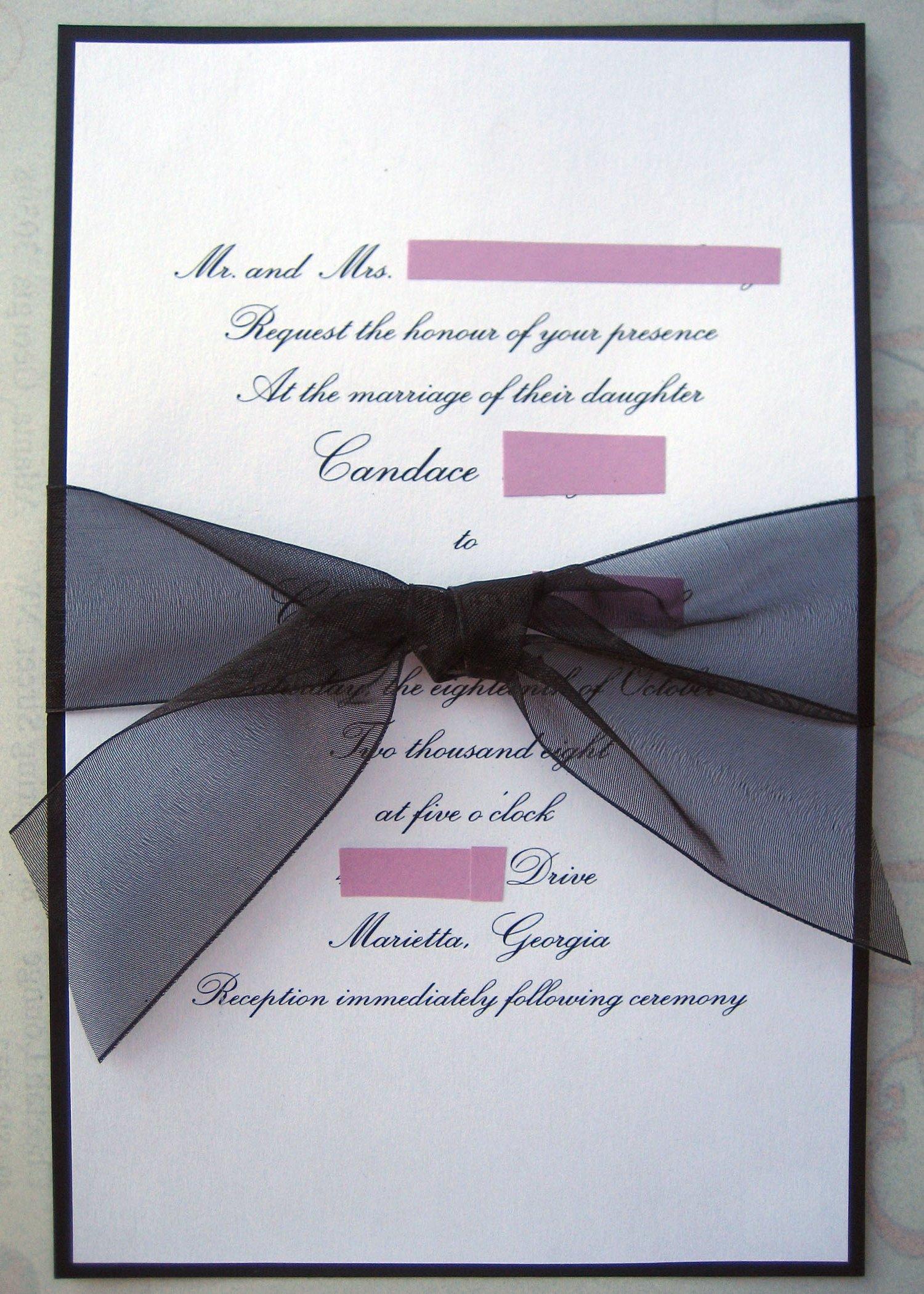 I designed the invitations in Photoshop and printed them on the laser printer at my office. The invitations are made from the same metallic paper as the save the dates and my mom mounted them onto black cardstock as well. Its a good thing she has lots of scrapbooking experience!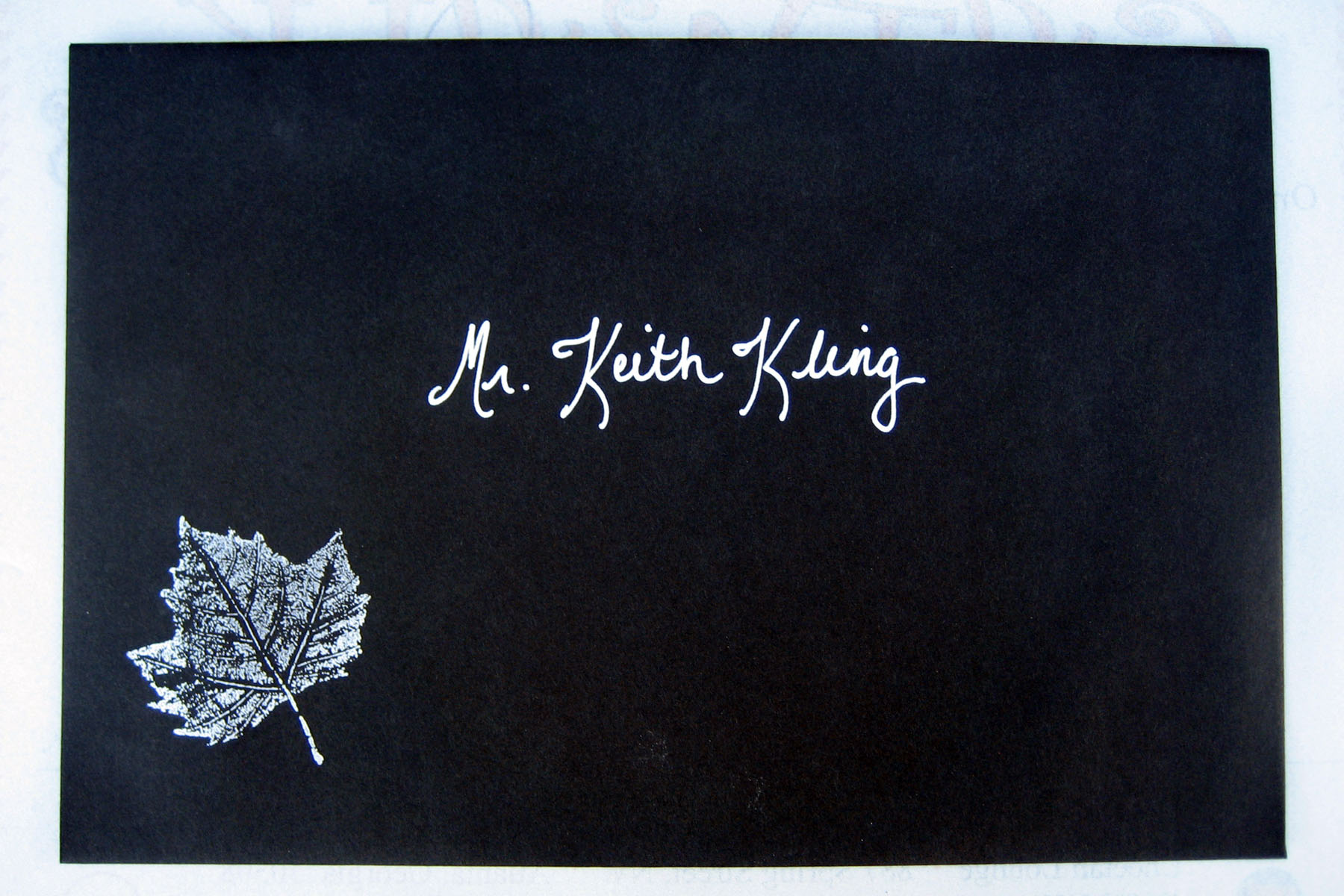 I ordered the envelopes from actionenvelopes.com They had the cheapest prices for the black envelopes that I was looking for. I also got 3"x5" black envelopes for RSVP cards. We stamped the same silver maple leaf on all of the envelopes and I hand addressed each one in a fine point silver paint pen.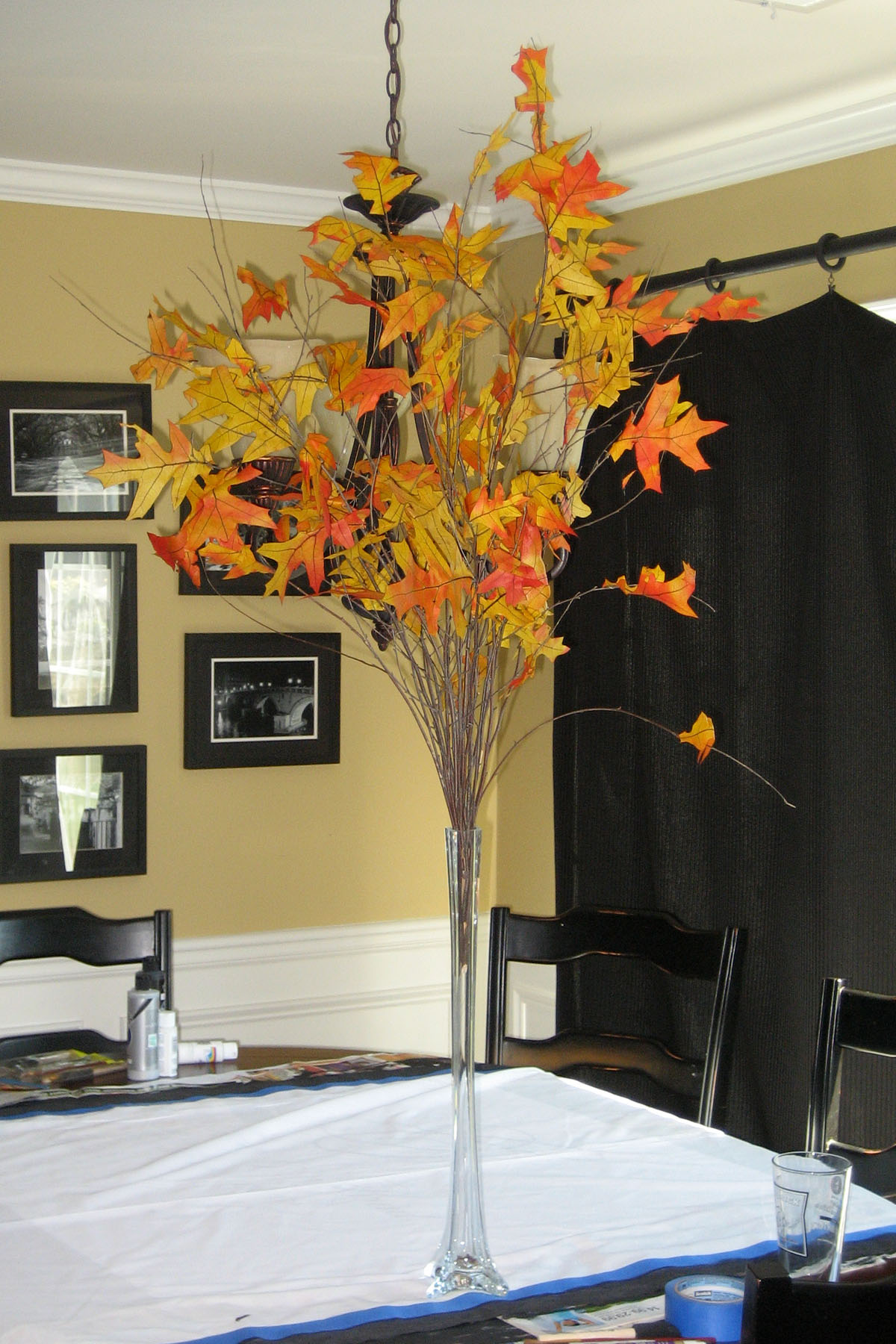 This is my centerpiece mock-up... in the midst of the wedding distruction in my dining room! I hope to add hanging candles from the branches, but right now it is a little top heavy. I have been collecting birch branches from people's yards like a crazy person! The branches were a little difficult to fit into the vase, and I wish I would have tried one before I ordered 24 vases.... I hotglued dried leaves I bought at hobby lobby last fall (90% off!!) to the branches. The vases were won on ebay from seller efavormart. I highly recommend them.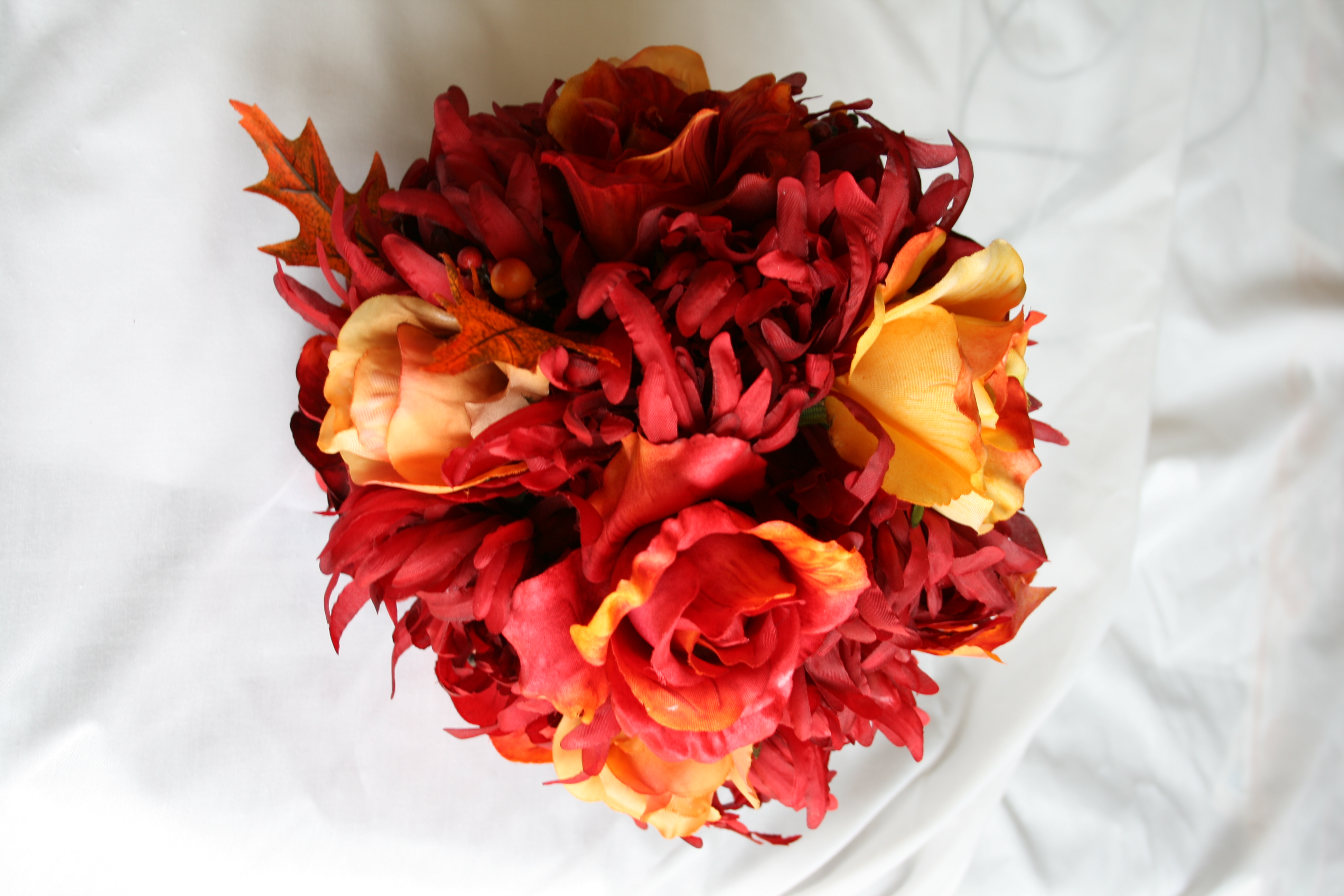 My flower girl is only two, so I thought scattering petals might be a little unpredictable!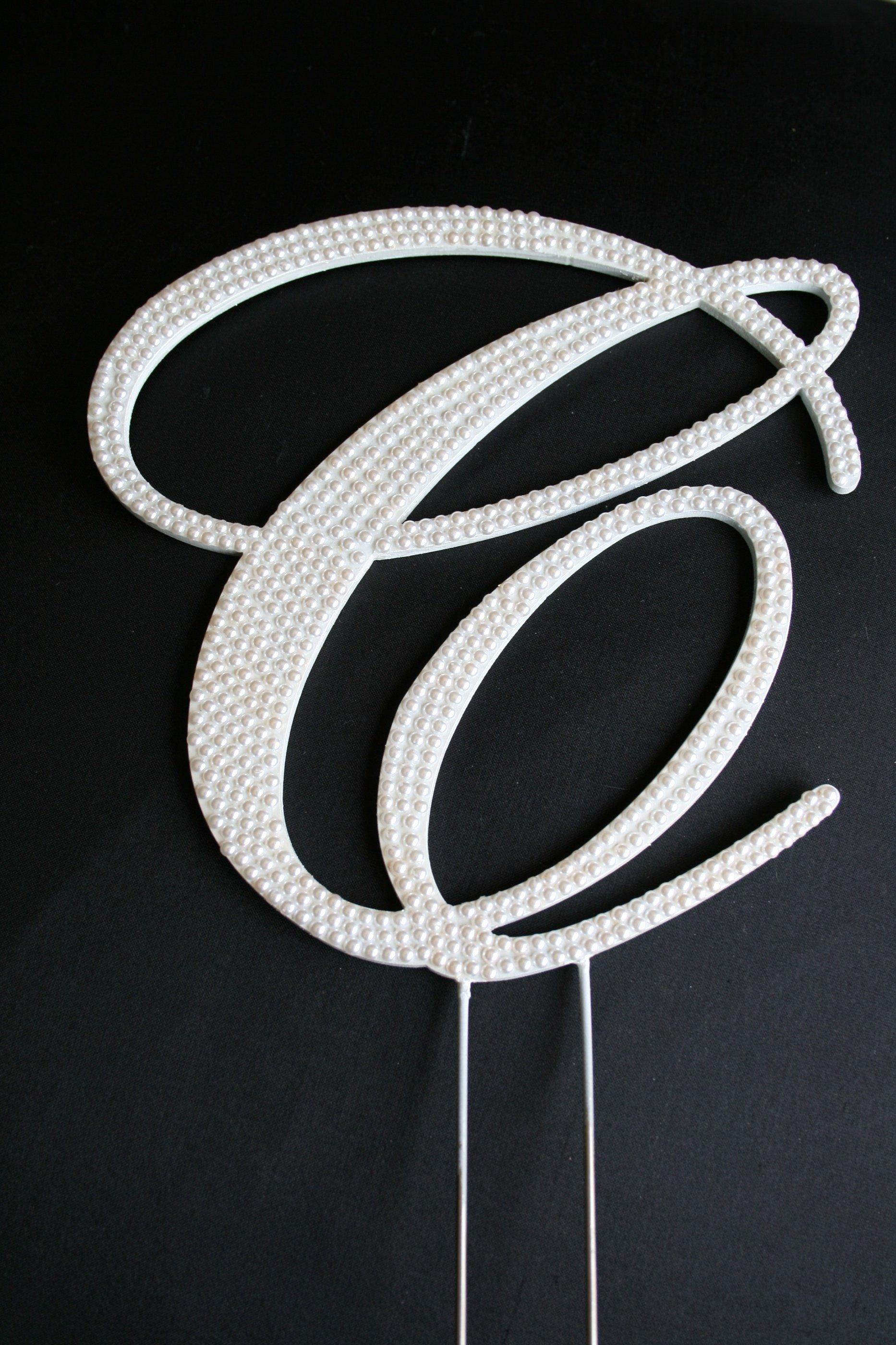 I bought a cut metal cake topper, spray painted it white, topped that with a pearl colored acrylic paint and glued on flat backed pearls. I love the way it turned out! If anyone needs sites of where I bought anything, just let me know, I have it saved somewhere.