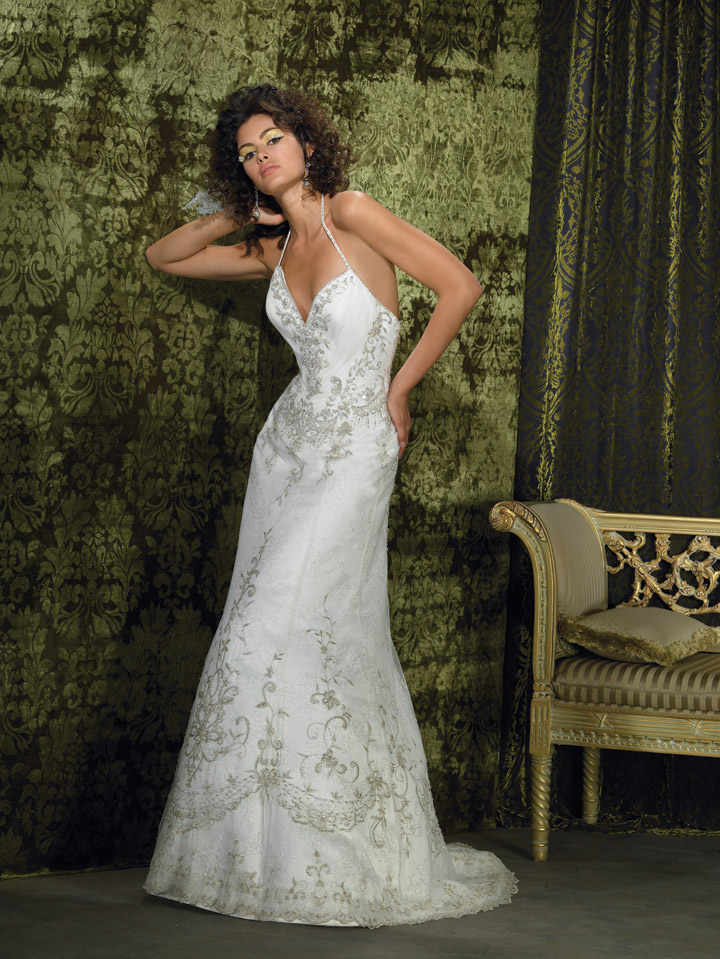 This is my gorgeous dress! I bought it at Bride Beautiful. My entire experience with them has been wonderful. The dress is an Allure dress that they had as a test dress. I was one of two that bought it and then the store stopped selling it, which is great for me since no one else will have it!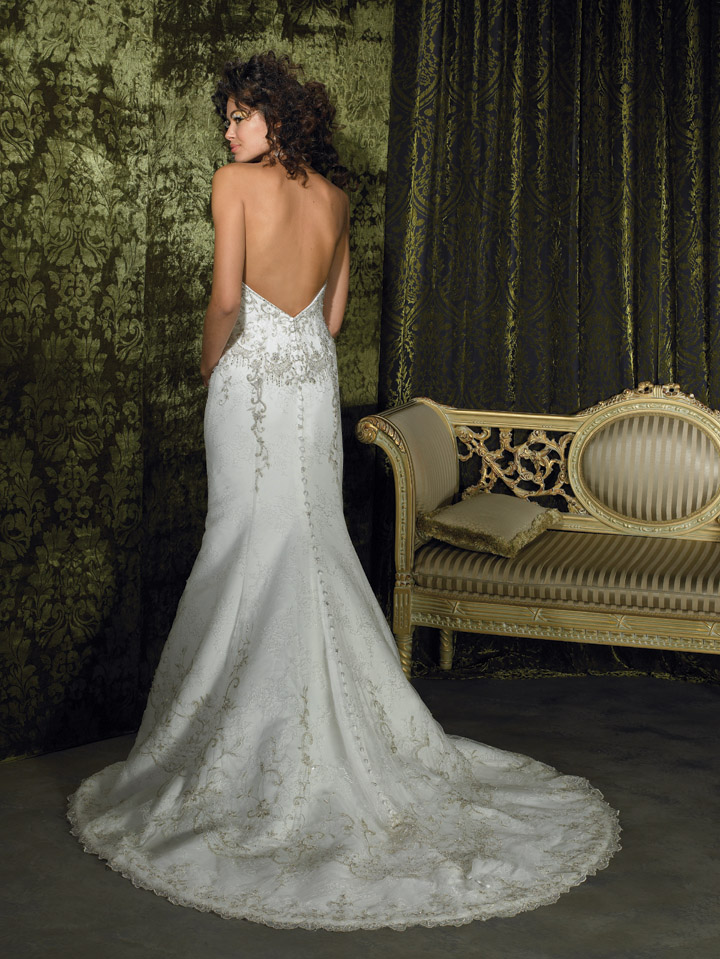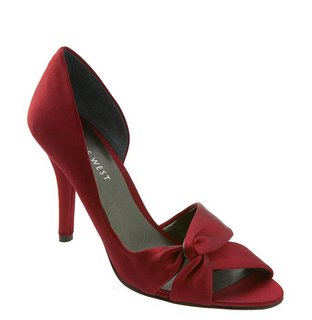 I have had an obsession with red shoes since I was a little girl... it was only natural that I would wear them under my wedding dress!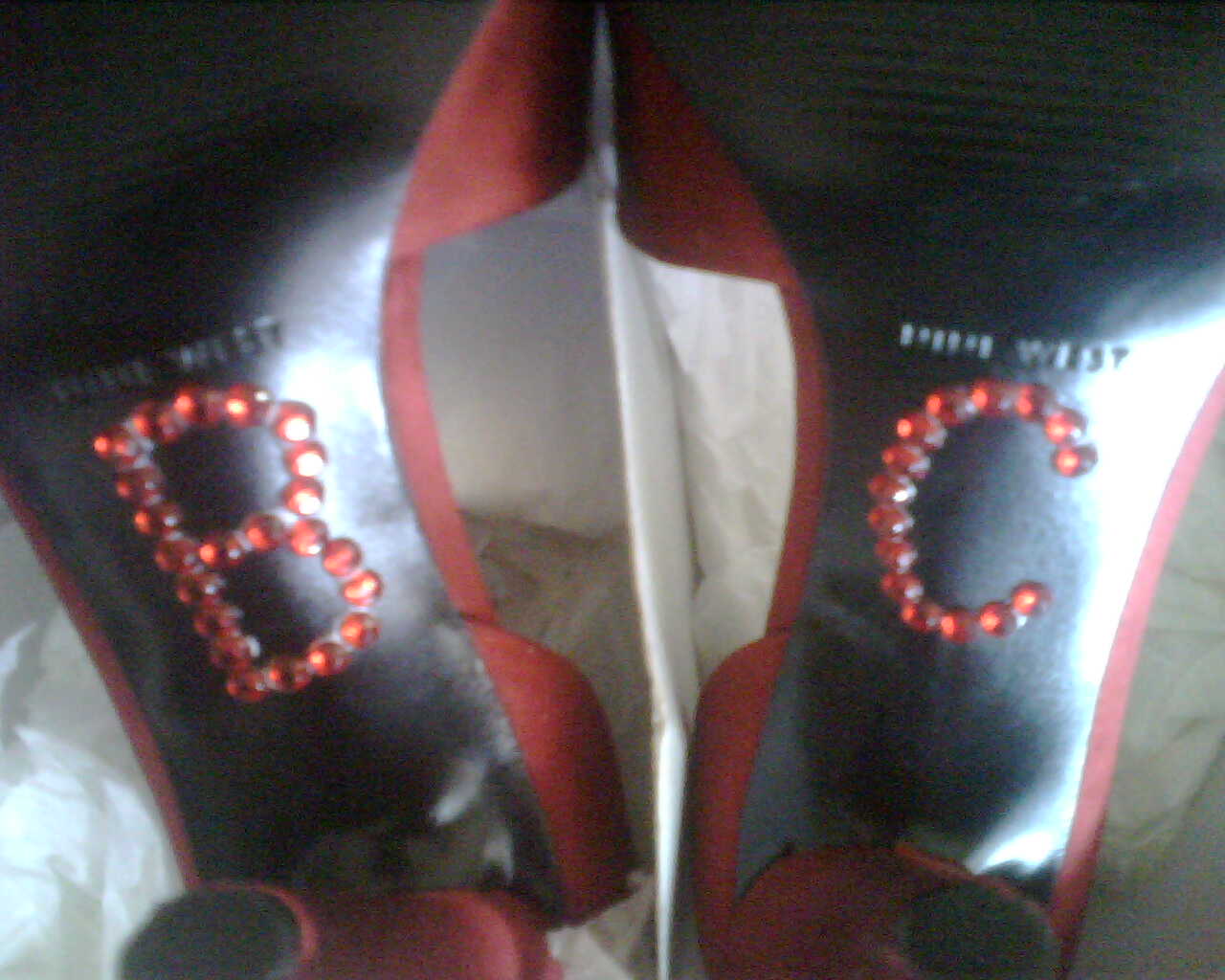 I glued our initials on the bottom of my shoes, I also plan on having all of my bridesmaids sign the bottoms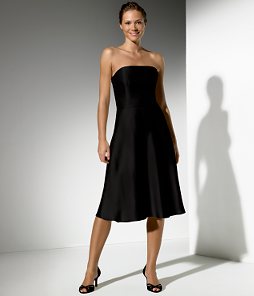 The bridesmaids dresses are from Ann Taylor. I had been eyeing them, and then found them on clearance for $53.99! My bridesmaids were very thankful!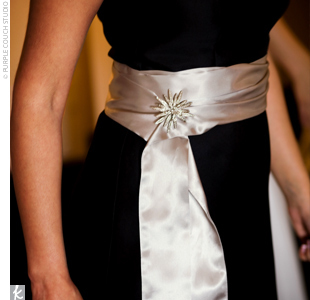 To dress them up, we are making silver dupioni silk sashes.